I'm a twenty-something stay-at-home mommy to the sweetest boys on earth. I have an interior design degree in my back pocket, but at the moment my life revolves around wiping faces, playing silly games, cooking, cleaning, and loving on all my boys. And I wouldn't have it any other way. When I get a chance, I still love designing, crafting, sewing, and DIY projects. I also enjoy shopping at yard sales and trying new healthy recipes. One of my greatest jobs right now is supporting and caring for my family, and want to be the best steward I can with what we have - which has led to all kinds of fun, money-saving adventures like cloth diapering, bargain hunting, sewing, cooking from scratch and lots of DIY home improvement endeavors! This is my place to share my joy & passions. Thanks for visiting.
He is a finance buff, holder of two bachelors degrees & an MBA, future CPA, our financial supporter, the brains & brawn behind this operation, and the backbone of our family. He won't pass up an opportunity to play ultimate frisbee and is the master of all things technological (including all the behind the scenes work for the blog!). He loves his family to pieces.
He's been putting a smile on our faces for the last three years and we couldn't imagine life without him. He amazes us daily with his ideas, creativity & sense of humor. He is a better big brother than we ever dreamed and he loves his baby brother to no end.
This is Baby Brother.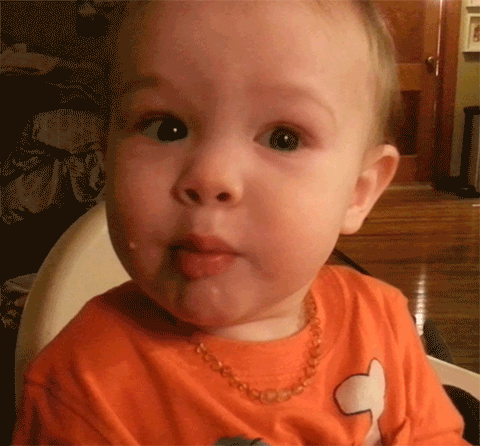 He's only been around for a year (already?!), but he fits in like he's always been here. He's full of life and loves to laugh. He spends most of his day trying to keep up with big brother and wreaking general havoc on whatever he can reach.
Together we are a family.
Life is better when you have people to share it with. We're in this together until the end. My husband and I do our best to love and support one another, and strive to raise our boys to be wonderful, God-fearing men. I look forward to each new day with all my guys.
After living in a rental for 3 years, we dove into home ownership in fall 2010 and have been making this place our own ever since. At 1200 square feet with 3 bedrooms, 1.5 bathrooms, an open living area, and a big backyard, I couldn't imagine a better place for our family to call home.

I do the writing, but it's really the story of all of us. Mostly written for grandparents and friends, it's where we share our latest home improvement projects, my homemaking adventures, and of course feature the show stopping brothers. We're glad to have you with us as we tackle life one day at a time!