A couple months ago we asked you guys on
Facebook
an
Instagram
how crazy it would be to paint our house red. Verdict = not crazy. At least not too crazy. But Husband still feels a little like this about it:
Not an ideal response, right? So we're still flipping and flopping on a color scheme. But the more I look at the siding, the more I think we may need to paint it this year rather than next. It's time to get serious and make some hard choices. I don't want to put it off and make a frantic decision I regret for the next 5-8 years. So last Saturday we spent the morning hardware store-hopping (it was our
cheapest Lowe's trip ever
) and I grabbed another stack of paint chips to try out. This time all more neutral colors.
And now - after all this time - I might have made a teeny bit of progress. This feels like such a big decision because we are NOT going to repaint the whole house if I decide I hate it (so yes, we'll definitely be buying a few sample cans). But I think I'm starting to get there so we want to hear your thoughts again:
What do you think would look best on our house?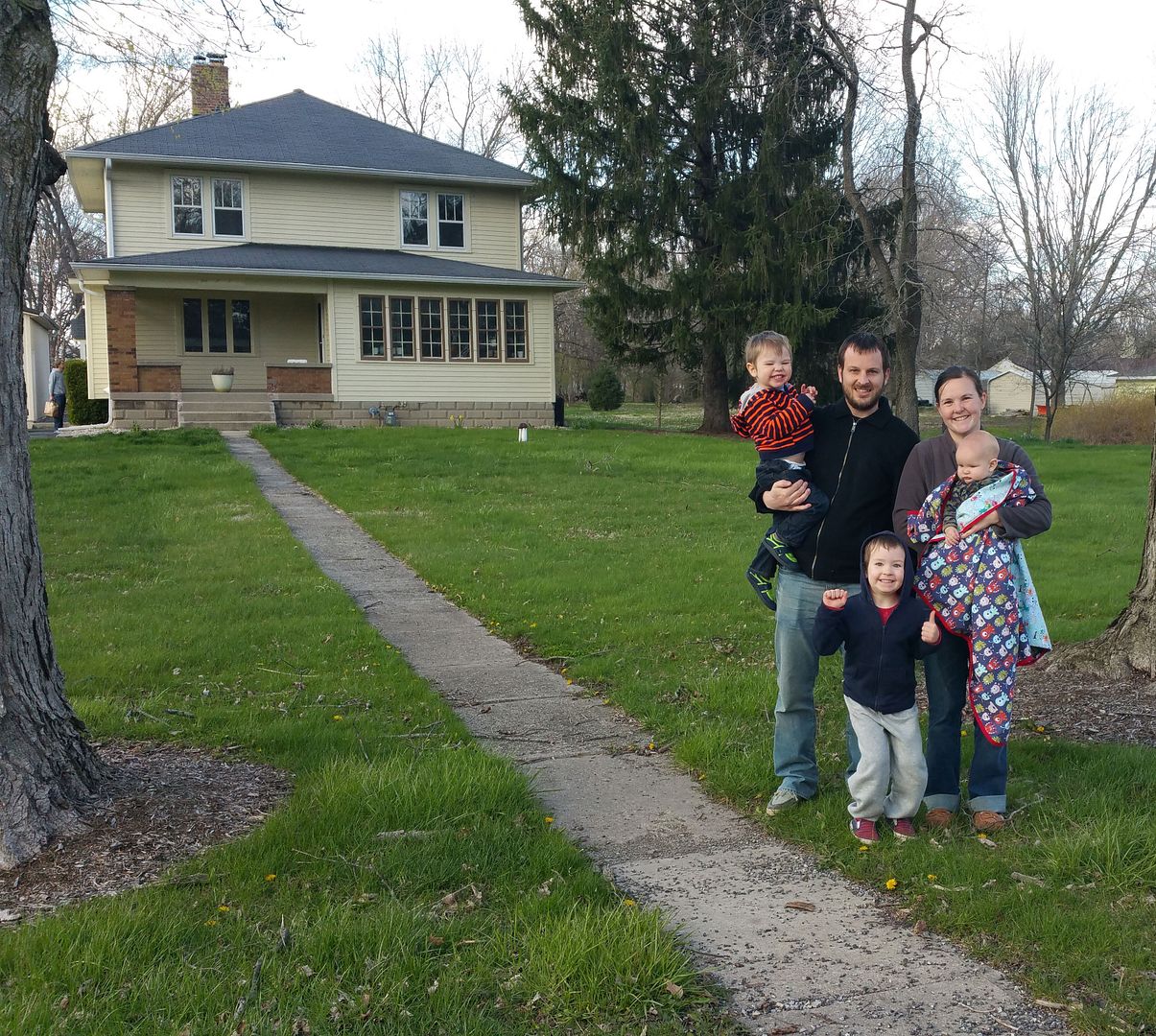 These pinterest houses are some of my favorites at the moment. I love using pinterest for things like this - I just save anything that really jumps out at me, then as I scroll through my pins I can start to see patterns in what I like. So I've narrowed my scope to gray, white, and three very specific colors.
Okay, let's get started.